Our Mission is to Inspire Environmental Stewardship by Connecting People to Nature through Education, Habitat Restoration, and Sustainable Gardening Programs.

Our charitable community service projects relieve the burden of government and improve the aesthetic, recreational, and economic value of public parks, trails, open spaces, and public education facilities and properties. Our educational programs empower and connect youth with nature through stewardship activities and artistic creativity. In the Nature Stewards Program, students find their voices to steward the earth and change the world.

Our Programs include Educational Workshops – Community Service – Habitat Restoration – Advocacy for Environmental Issues
There's something for every volunteer, every area of interest, and every level of commitment!
We invite all ages to participate. Student and adult volunteers participate in projects that positively affect the environmental health of their local neighborhoods and public areas.
We strongly believe in the values of racial equity, diversity, and inclusion. We work to ensure that everyone feels engaged and supported in all areas of the organization's operations and programs as we work to become a fully inclusive, multi-cultural and anti-racist organization.
To volunteer or participate in a project or event, see How to Volunteer.  To support our mission, see Donate.
How We Use Funds and Our Revenue Sources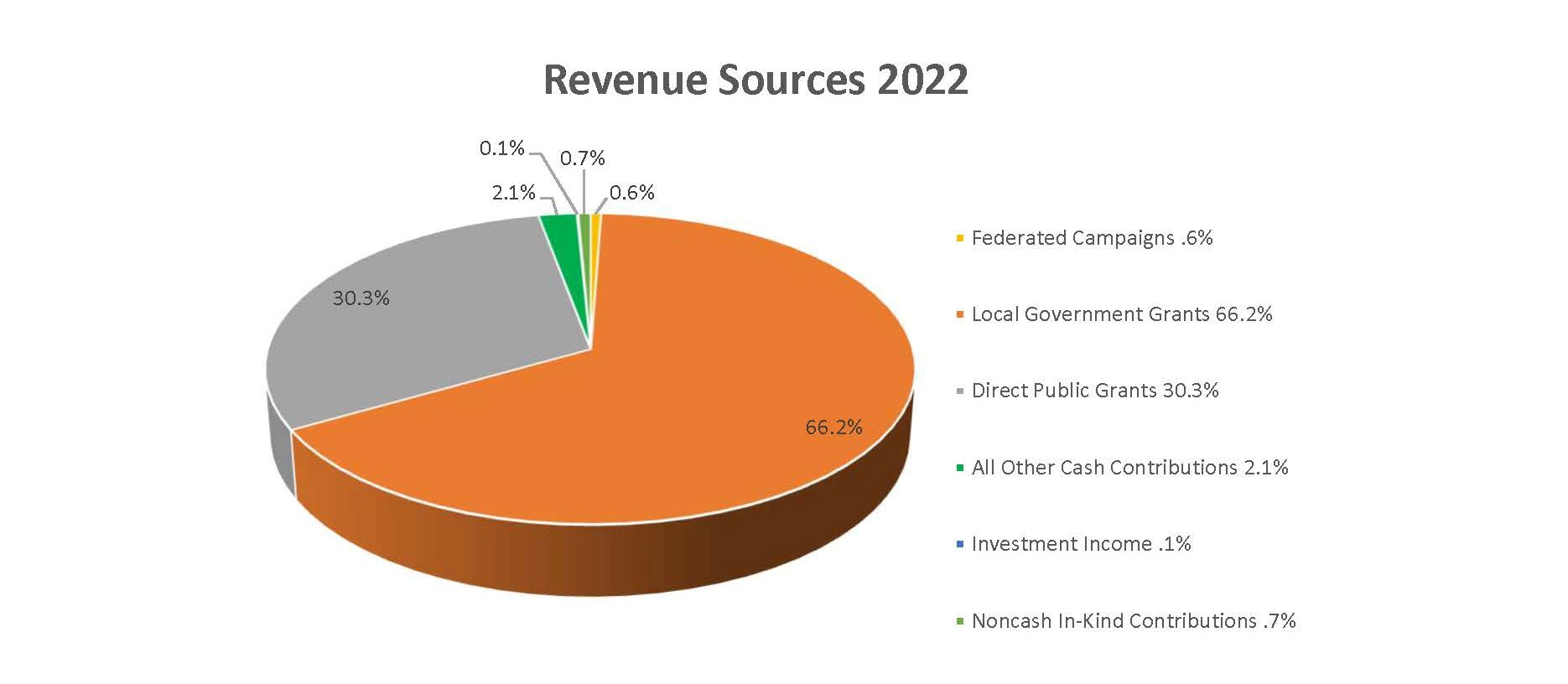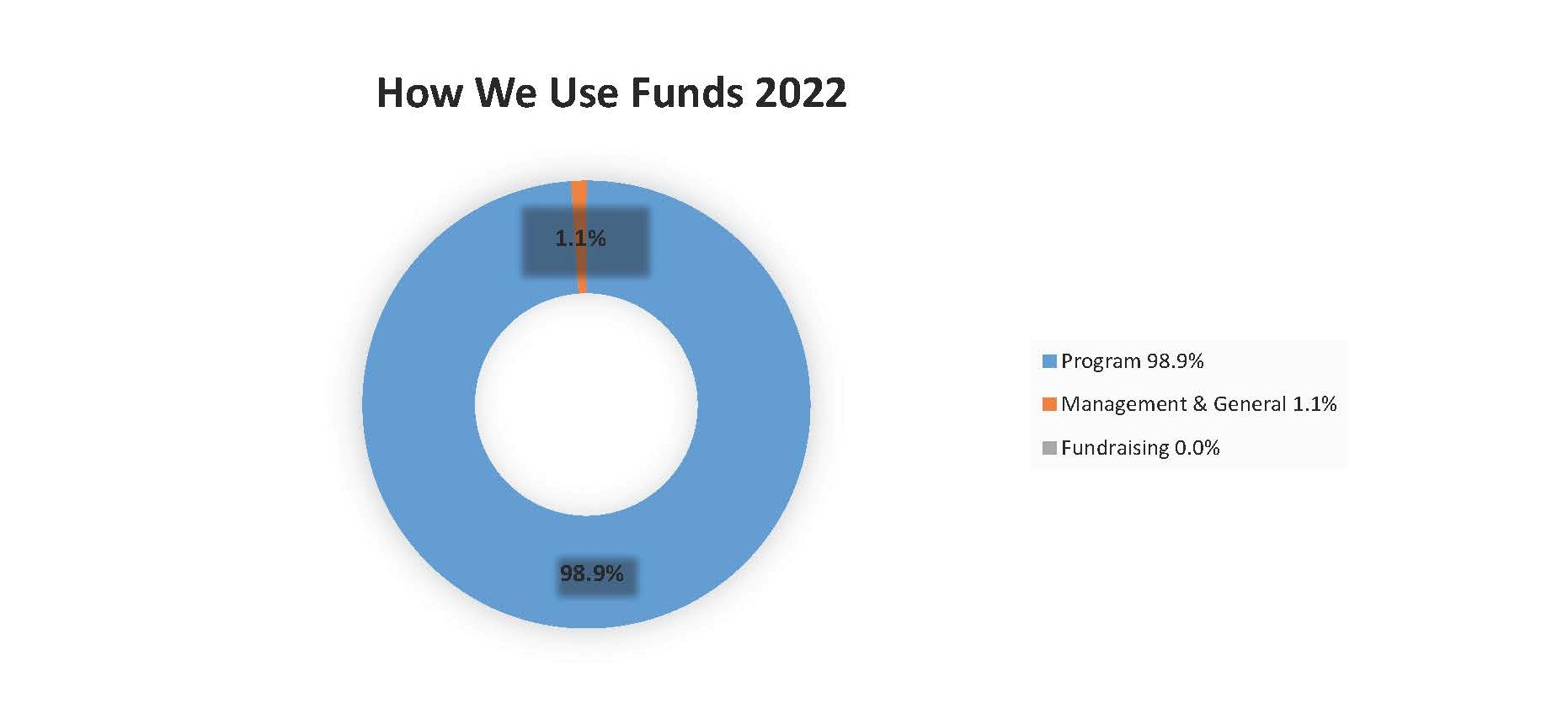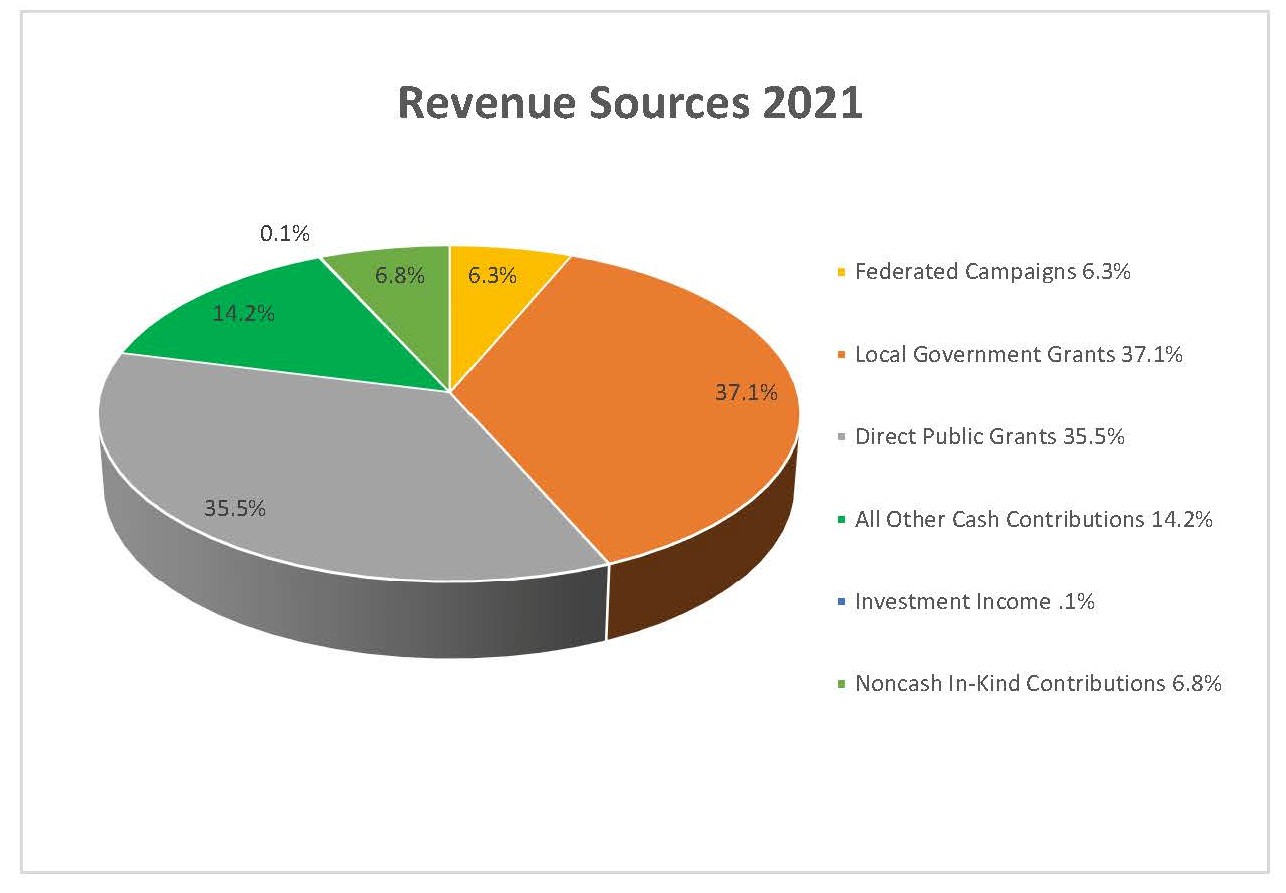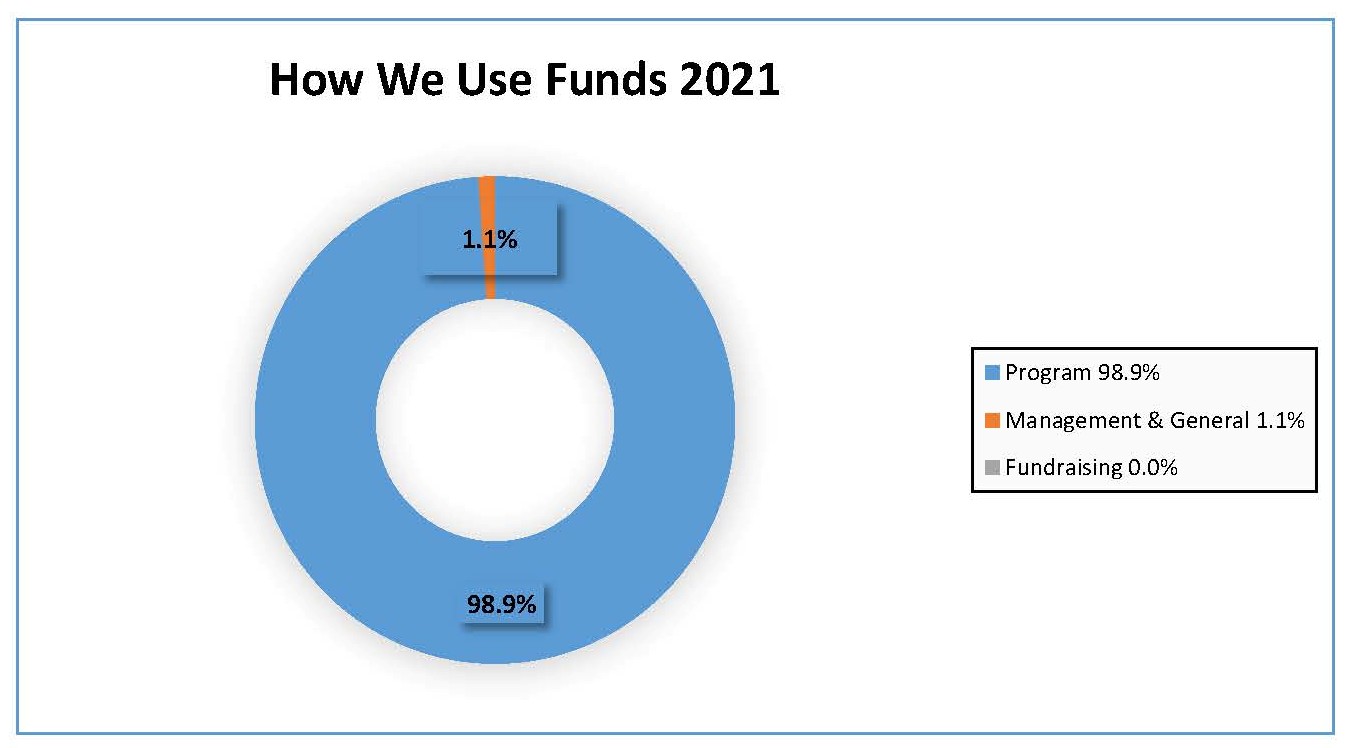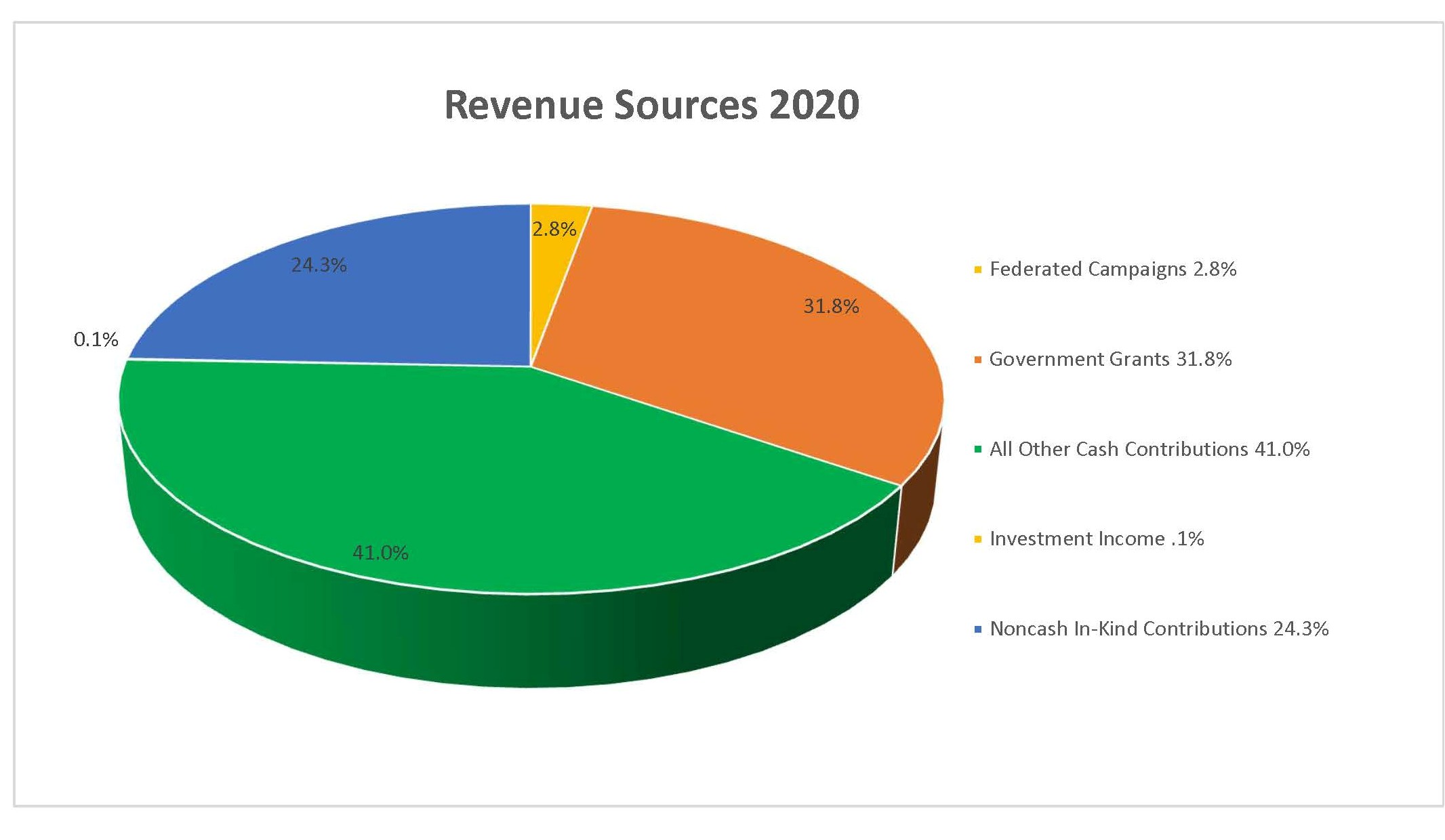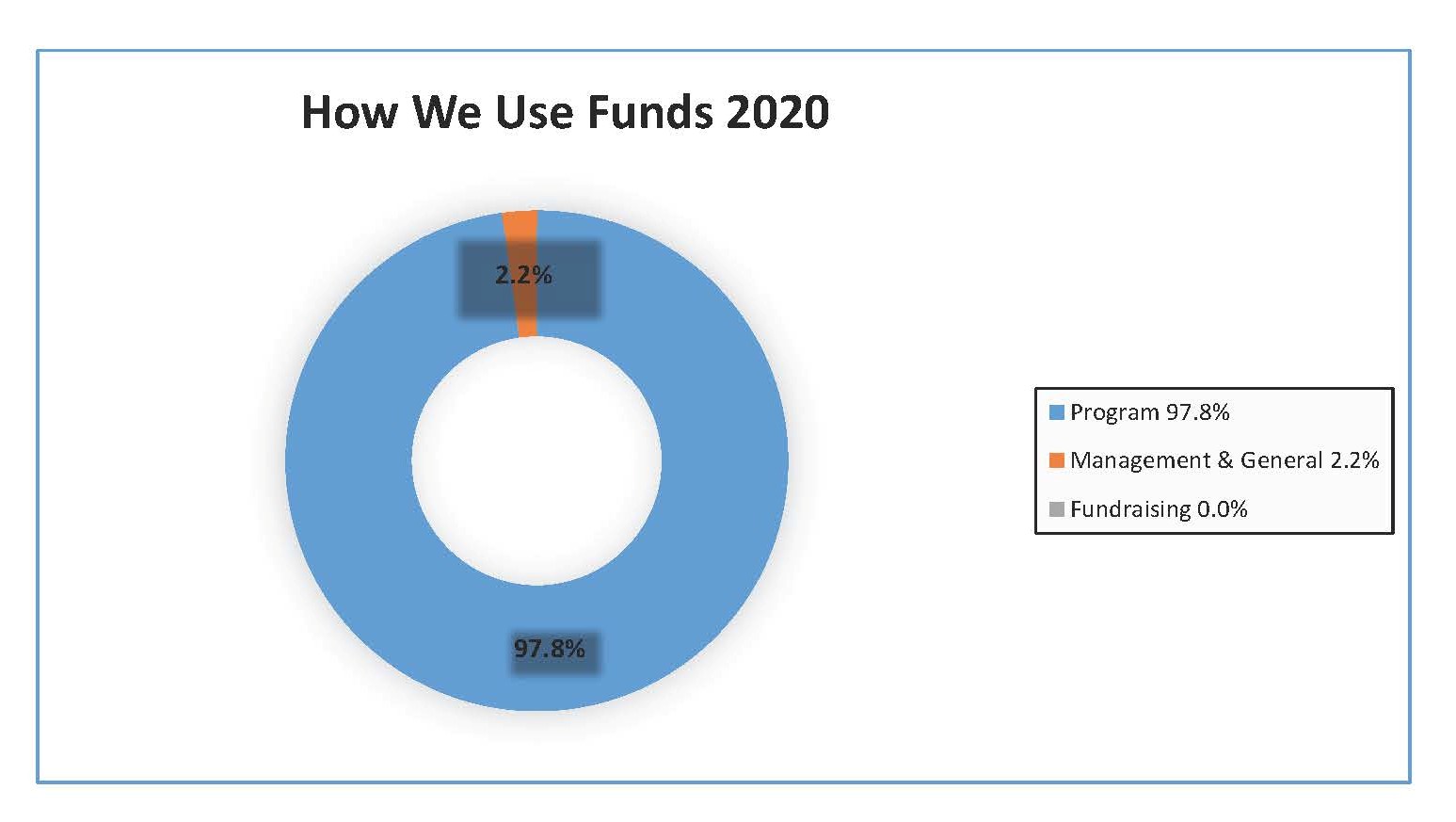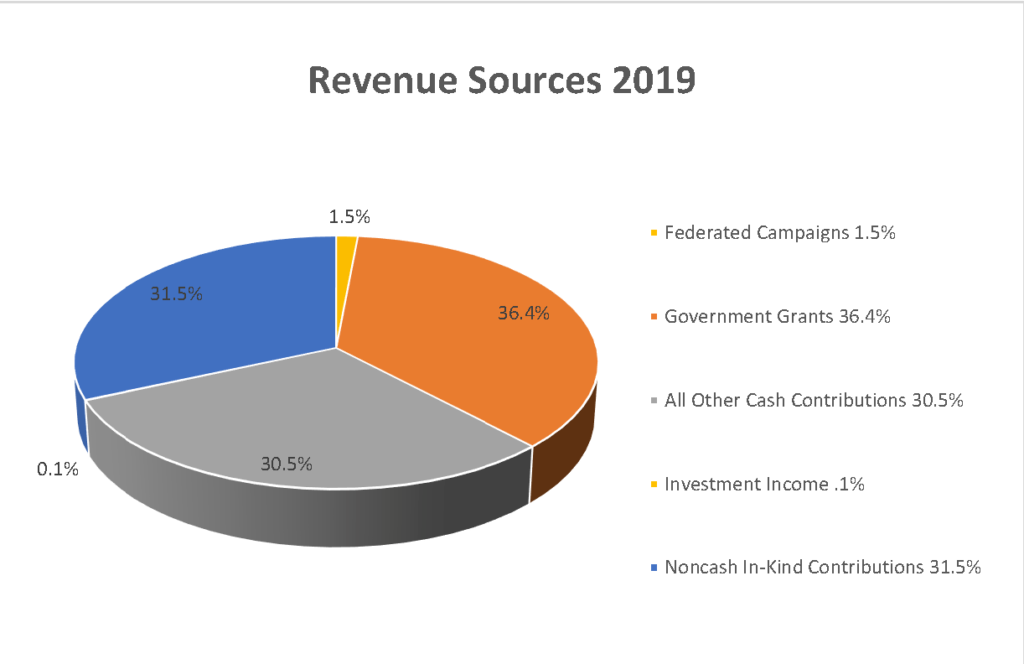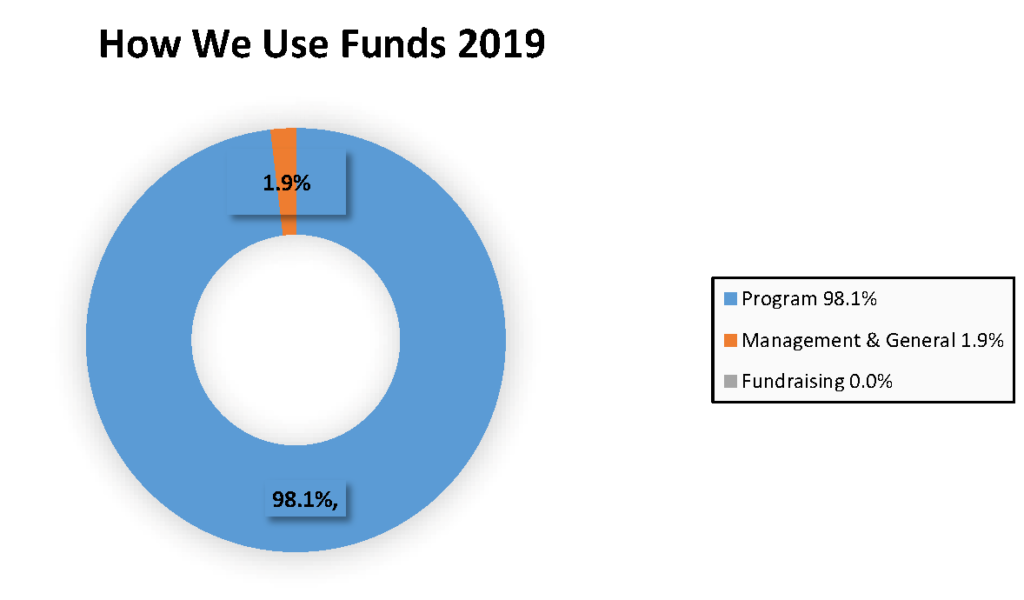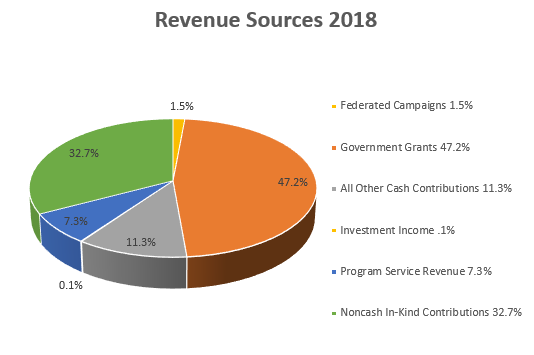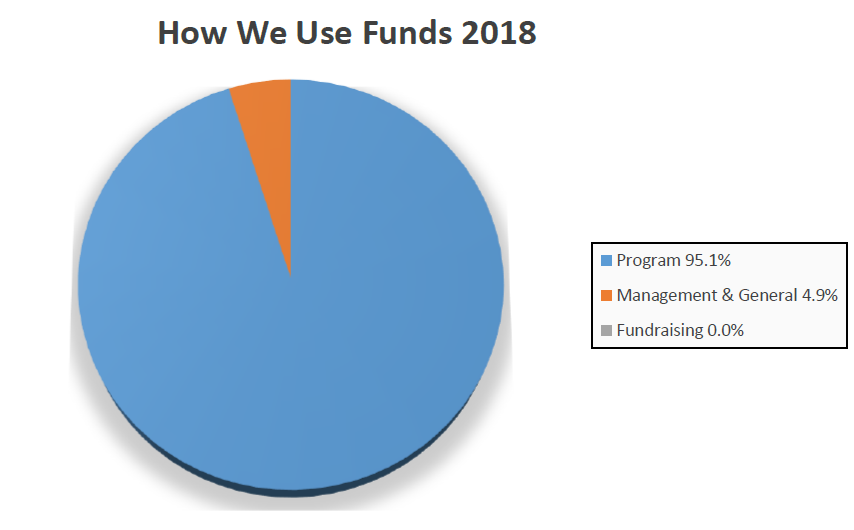 "Thank you," to Our Donors, Supporters, and Partners!
See our Programs and Descriptions Here

Look for Our Banner at Outdoor Community Events.